-May 6, 2022
How to buy at auction
How to buy at auction
Buying a property at auction can be a scary process. You don't know what the property is worth, you don't know how much other people are bidding, and you don't know if you're going to get the property or not.
Most people are afraid of buying properties at auction because they don't understand how it works.
City Sales is here to help make the process easier for you. We have years of experience in buying and selling properties at auction, and we can help guide you through every step of the process. We'll make sure that you understand what's happening every step of the way so you can feel confident buying at auction.
Auctions are becoming increasingly popular for selling real estate, as they offer advantages like fast sales and competitive prices. And if you're thinking of purchasing your next home at auction, there are a few things you should know.
For starters, it's important to understand how an auction actually works. Essentially, an auction is a public sale where buyers compete against each other by bidding to purchase a property. In most cases, the highest bidder will be declared the winner of the property being sold at auction (as long as reserve prices have been met).
Aside from understanding how an auction works in general, you'll also need to be prepared for buying a property at one yourself. For example, you'll need to have the necessary funds ready and available just in case you happen to win the bid on your dream home or investment property. You'll also need to be aware of the conditions of sale, as these can vary from auction to auction.
BEFORE AUCTION DAY
RESEARCH
When buying a property at auction, it is important to do your research.
You want to know what you are buying, be sure that you are getting a good deal on the property and that there are no hidden costs. If you are doing to get a property inspection report, now is the time.
You also want to attend a few auctions to get comfortable with the auction process. Once you have a good understanding of how the process works, you will be able to bid confidently on properties at auction.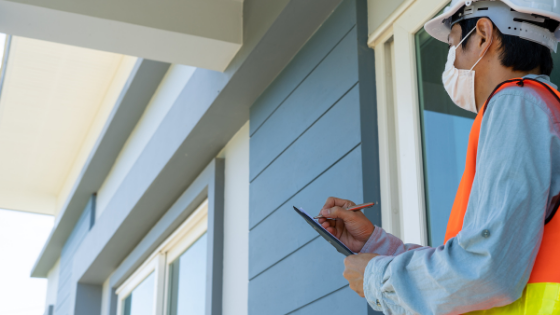 OBTAIN A COPY OF THE AUCTION PARTICULARS
Before you bid at an auction, it is essential that you obtain a copy of the auction particulars which will include the auction terms from the listing agent. The auction particulars will contain important information about the property, including any special conditions that may apply. The auction particulars will also provide you with a list of documents that you will need to review before making a bid. These documents may include the title deed, building inspection report, and PCDS. By reviewing all of this information beforehand, you can be sure that you are making a well-informed decision when you participate in an auction.
BE PREPARED TO ACT FAST
If you're considering buying a property at auction, it's important to be prepared. A lot can happen in a short period of time, and if you're not ready to act fast, you could miss your chance. The key is to do your research in advance and have a clear understanding of the process. Once you've won an auction, you'll be expected to pay a deposit and sign a contract on the spot. If you're not able to do this, you could lose your deposit and be sued for breach of contract. So, before you bid, make sure you have the financial resources in place and are prepared to move forward quickly. With a little preparation, buying at auction can be a great and exciting way to secure your next property.
SET YOUR BUDGET
When it comes to buying at auction, it is important to set a budget and stick to it. Auctions can be incredibly exciting, and its easy to get carried away. However, bidding too high or getting swept up in the fervor of the crowd can quickly lead you to overspend. To avoid this common mistake, it is essential to sit down and clearly define your budget and preferences before heading into an auction. Setting clear limits ahead of time will allow you to buy with confidence. In addition, research on what similar properties have sold for in the past will help you estimate how much you should bid in order to get a fair price while still remaining competitive. With these strategies in place, buying at auction can be an enjoyable, exciting process rather than stressful and scary.
ON AUCTION DAY
BE ON TIME
When it comes to buying property, timing is everything. If you are interested in purchasing a home or investment property at auction, it is crucial that you arrive on time and are prepared to make your bid quickly if necessary. While there are many benefits to purchasing property at auction, these perks often come with added uncertainty. With careful research, planning and attention to detail, however, buying property at auction can be a highly rewarding experience. So be sure to show up on time and do your research before making any major decisions!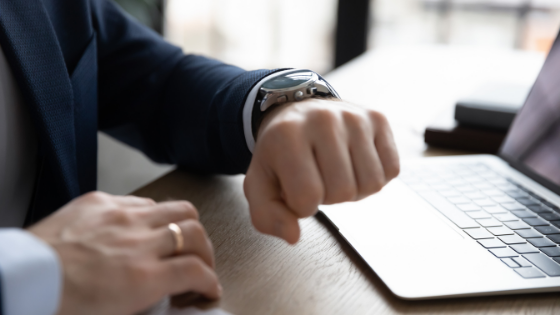 THE DIFFERENCE BETWEEN GUIDE AND RESERVE PRICE
When buying property at auction, it is important to understand the difference between the guide and reserve price.
The guide price is what the salesperson expects the property to sell for, which provides buyers with a general idea of what they might expect when bidding on the property.
The reserve price is an absolute minimum figure that the vendor will sell at. Typically, only auctioneers know this figure. When the reserve has been met the auctioneer will declare the property on the market, bidding continues from here and the last top bid will be the winner of the auction and the purchaser of the property.
MAKE YOUR BIDS CLEAR AND CONCISE
Anyone who has ever been to a live auction knows that the fast-paced environment can be both exhilarating and daunting. In addition to dealing with the pressure of competition, bidders must also be clear and concise in order to avoid making any mistakes. This is especially true when it comes to buying property at auction.
Before the property meets reserve the auctioneer will often dictate what minimum sums they will accept next bids at. This can also be a good indicator of how far away you are from reserve.
If the property is not yet on the market, and the auctioneer is asking for bids of $25,000, and or placing Vendor bids - you can assume you're not near the reserve price yet. When the auctioneer starts to accept bids of $5,000 or less you can assume you are getting closer to reserve and the property going on the market.
BID THROUGH OTHERS
Auctions can be a great and fun way to buy property, but for some people the stress is too much. It is not unusual to have a salesperson with you at the auction to call out your bids should you not want to do so yourself.
If you cant be present in the auction rooms you can place your bids with a real estate agent or salesperson over the phone. You will likely need to fill out a telephone bidding authority form with the agency confirming this.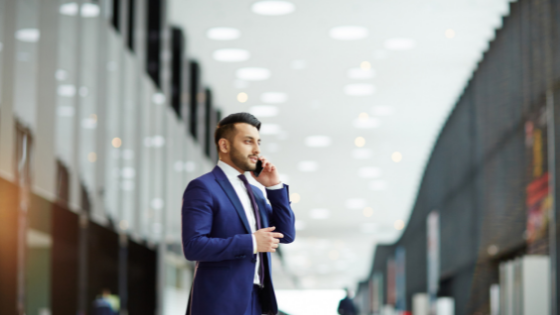 AFTER THE AUCTION
BE PREPARED FOR THE DEPOSIT AND PAYMENT TERMS
It's important to be prepared for the deposit and payment terms before you start bidding in case you end up the successful buyer. In most cases, the deposit is 10-20% of the purchase price(minimum deposit being $20,000), and it's due immediately after the auction is won. If you are the successful bidder and win the auction, you will be required to sign the sale and purchase agreement at auction conclusion. If you are watching/bidding via online auction you can sign online.
The balance of the purchase price is usually due at settlement. So, if you're thinking about buying property at auction, make sure you have the cash on hand for the deposit and that you're prepared and able to pay the balance on settlement. Otherwise, you could end up losing your deposit and being unable to complete the purchase.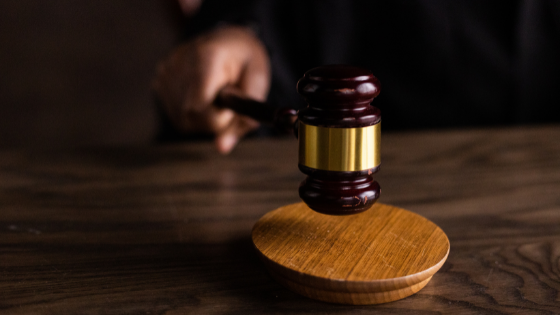 WHAT IF THE PROPERTY DOESNT SELL AT AUCTION?
It's important to note that not all properties that are sold by auction will reach reserve price. If a property fails to receive any bids, it is considered unsold and goes into private sale mode, meaning that anyone can make an offer on it after the sale is complete.
If a property has bidders but fails to reach reserve price, the highest bidder has won rights to make first conditional offer to the owner, should they wish to try purchase the property conditionally post auction.
Buying property at auction can be a thrilling and rewarding experience, but it can also be a stressful and daunting task if you are not prepared. For more information on buying at auction contact your City Sales Rep today.